The Business of (Slow) Fashion
While consumer brands overdose on early VC funding, here's a lesson in building brands thoughtfully and slowly.
Alexander Stutterheim can't be rushed.
These days, you might find him sipping fika (coffee) at his cottage in Öland, a small island off the mainland of Sweden. There he methodically works away on his latest venture, John Sterner.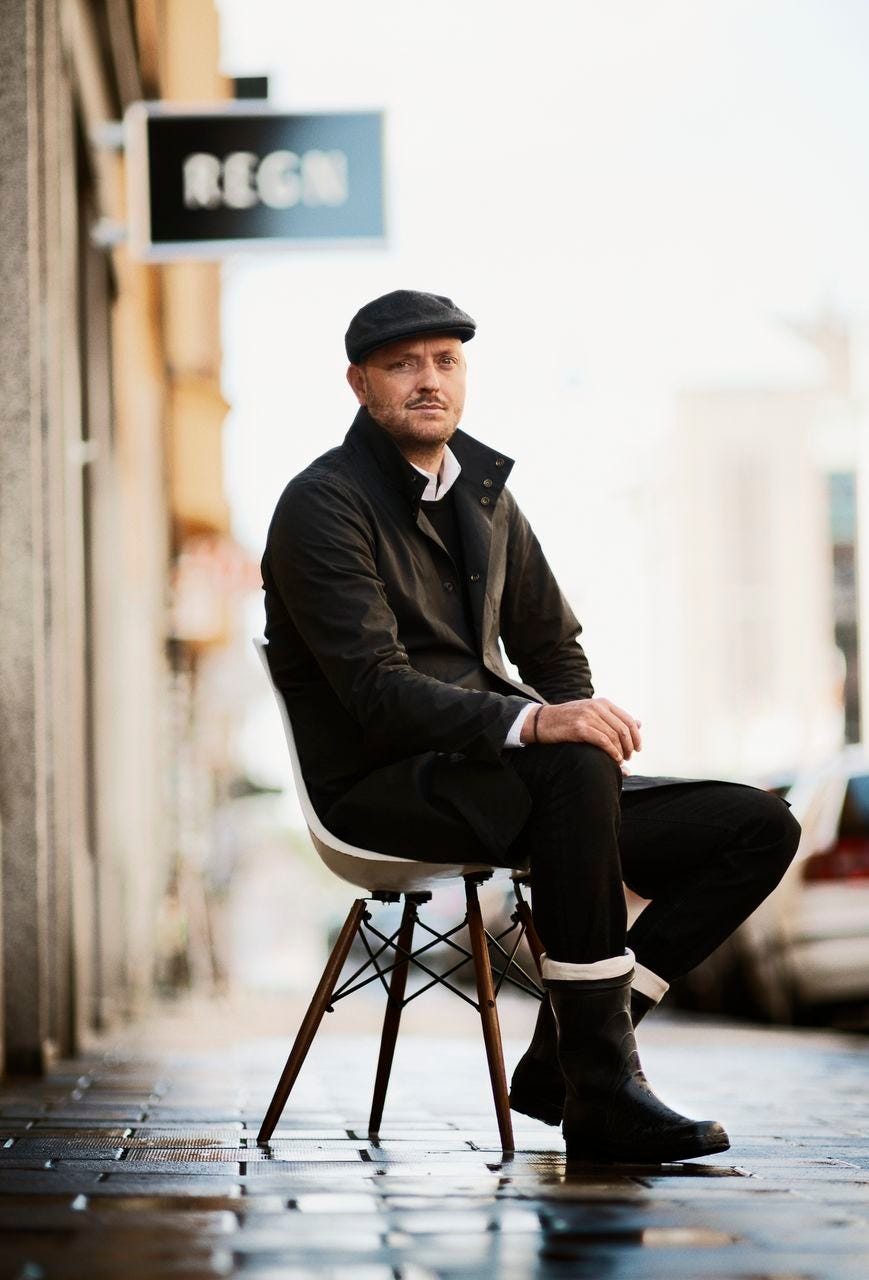 If you've followed his journey at all, you know Alexander simply does things different. Here's what you must know about him.
His…
This post is for paid subscribers