Discover more from sprezza
A newsletter exploring menswear and WTF style means.
The Weekend Review // 007
What happened in menswear this week.
Welcome to everyplace. We're a community focused on how to think about men's style. We're not too serious. Sign up to get dope stories & content sent straight to your inbox weekly. 📨👇🏻

Hello again. Slight update. We're changing the name from the Weekly Roundup to The Weekend Review. Let's get to it…
Hot Links:
Digging a little deeper…
Best Made Co. closes its doors.
Of all the depressing news around brand closures this year, Best Made going down feels the saddest. They've been one of my favorite brands for years, especially with collabs like the one they did with Argentinian chef, Francis Mallmann a few years back. They were really building a brand with some longevity to it. From making axes and leather bags, to camping mugs and Japanese wool socks, it felt like Best Made was poised to be for outdoors what Deus ex Machina is to moto lifestyle. Wishing Best Made nothing but the best.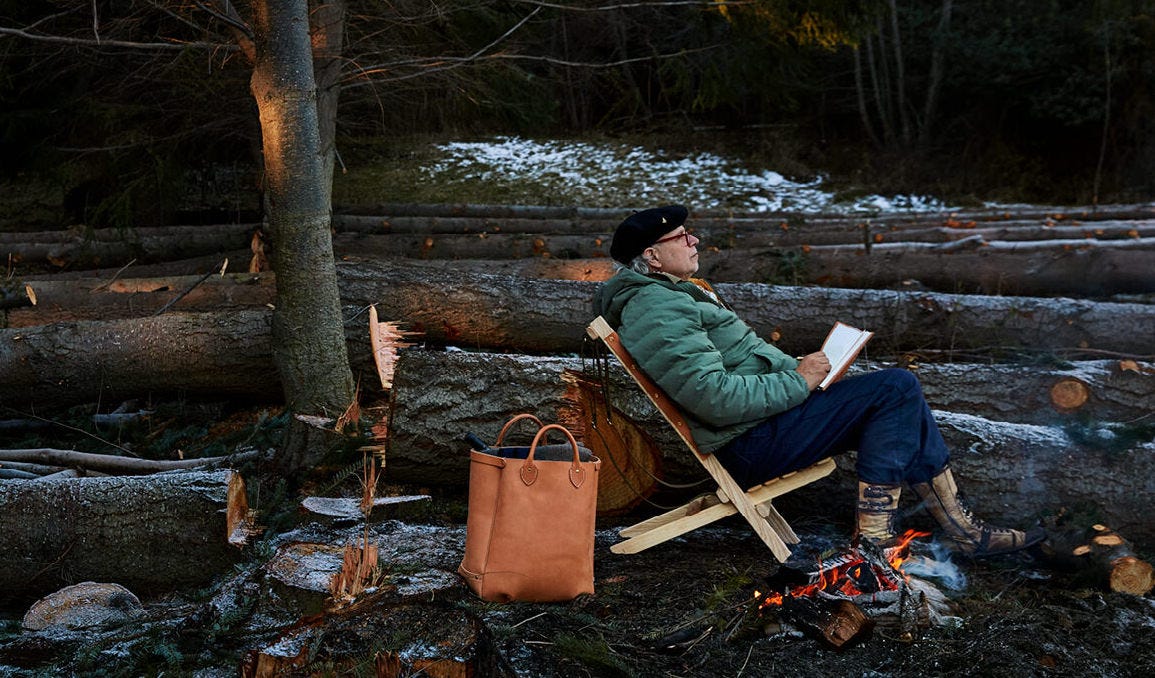 Football kits, but make it fashion.
Literally. Found this creator on Instagram who designs football/soccer kits, blending in aesthetic from well-known luxury fashion brands. And they're honestly pretty sick. So much so that I'd probably buy one or three if they were actually on sale. Here are some examples. Who doesn't want an England x Burberry jersey? Or Juventus x Gucci? Too lit.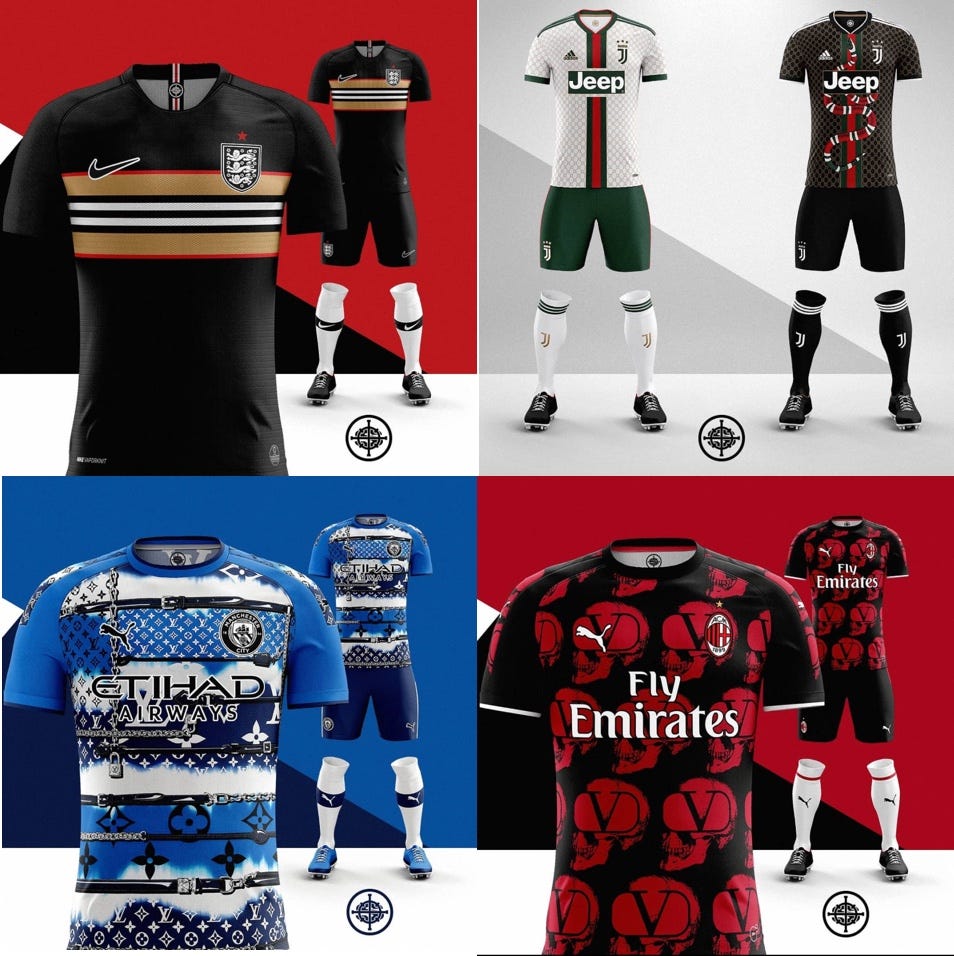 Shopify x TikTok make it a date.
This should surprise no one. But that doesn't mean it's not important. When it comes to buying products in 2020, we nearly always make our purchasing decisions on social platforms… like TikTok. So, Shopify priming this relationship to shorten the amount of steps it takes for customers to buy product they like is important. Hugely important, especially for apparel brands. We'll see how social commerce evolves from here.