Discover more from sprezza
A newsletter exploring menswear and WTF style means.
The Weekly Roundup // 002
Some things for you to chew on this weekend.
Welcome to everyplace. We're a community focused on learning how to dress, eat, drink, think, and give a damn. We're not too serious. If you're reading this and haven't joined our community yet, sign up and get dope stories & content sent straight to your inbox. 📨👇🏻
—————
About New Mexico…
Annnd we're live from Albuquerque!
The Southwest has its own unique culture and style. There's really nothing like the wildflowers, dry heat & cool nights, ristras (dried chilis) hanging on the front porch, the colors and textures. It's certified vibes.
If you're thinking about taking a trip to recharge in 2020 (as we all do), New Mexico is the place to be. Consider the lovely Los Poblanos Inn, an organic farm tucked outside Albuquerque.
Got to stay at their farm this week, and wanted to share a few photos of the space. Divine.
Follow us on Instagram for more daily photos and videos!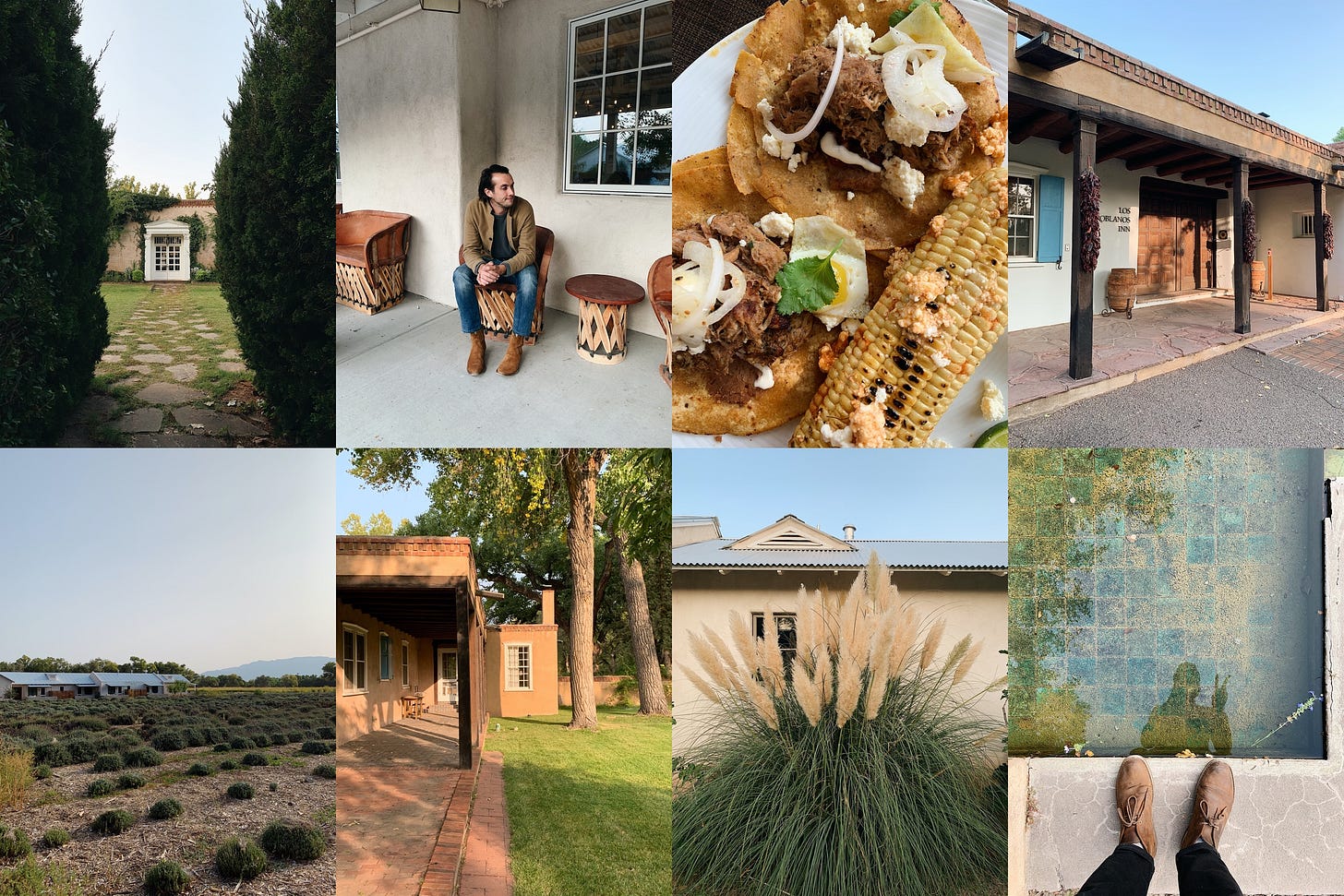 Steve McQueen gets layering.
So, last week we said we'd share our Fall Layering Guide. And, given that it's still hot as hell down South, we need a little more time before share all our secret layering sauce. Tips are on the way, promise.
Take heart though, here's a sampling of how to layer from the King of Cool, Steve McQueen. He doesn't play around.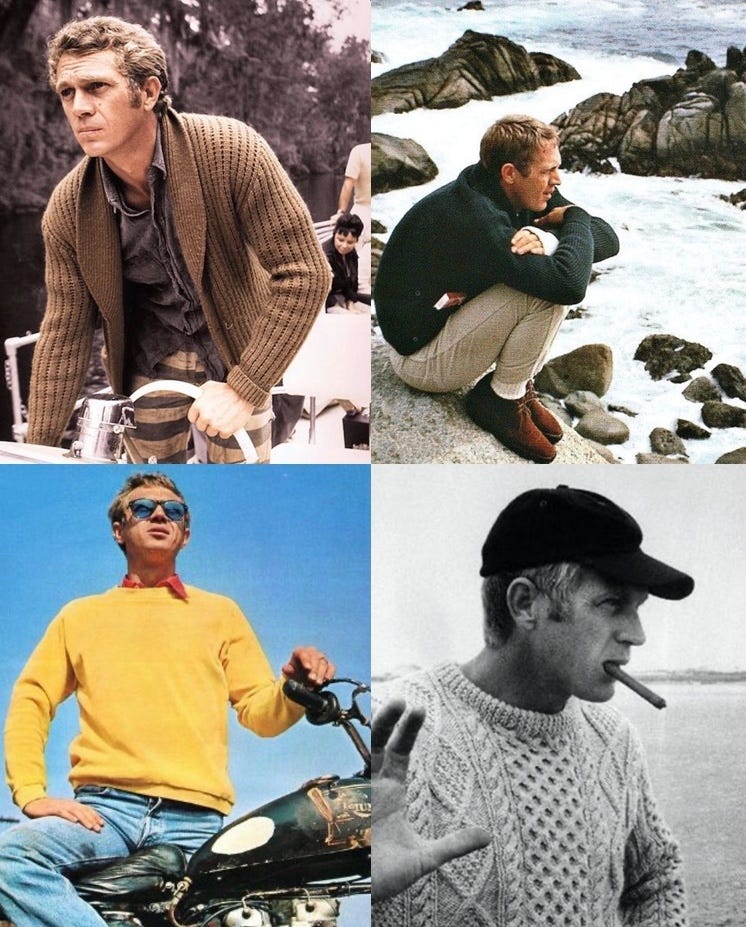 A little weekend content:
Has American Soccer's Golden Generation arrived?
In the last month alone:
No doubt the U.S. has a looong way to go if they're going to compete with the rest of Europe and South America. But things seem to be looking up for youngsters in Europe, and the view of Americans playing at top clubs seems to be changing. So be excited, if you care.
Chef's Table goes… BBQ.
If you haven't watched Netflix's Chef's Table series about BBQ in the States, you are missing out. Our favorite episode (in true southern fashion) is on South Carolina's Rodney Scott, the master of whole hog BBQ. Rodney's story is incredible, mixed with beauty and heartache. It's worth the watch this weekend.
Invest in The Great Gatsby.
Rally, the platform that lets you buy & sell shares in collectible assets, got their hands on a a timeless work of art: The Great Gatsby. $50/share gets you equity in 1st edition copy signed by the man himself, F.Scott Fitzgerald. Pretty dope.
---
That's all friends. Got a topic you'd like us to cover?
Shoot us a note, would love to hear about it! everyplace(dot)co(at)gmail(dot)com.
Cheers!
C+K