Discover more from sprezza
A newsletter exploring menswear and WTF style means.
The Weekly Roundup // 003
Some things for you to chew on this weekend.
Welcome to everyplace. We're a community focused on drawing connections between clothing, food, art, and travel. We're not too serious. If you're reading this and haven't joined our community yet, sign up and get dope stories & content sent straight to your inbox. 📨👇🏻
—————
ICYMI.
The last few weeks we've covered diverse topics, from Alexander Stutterheim and his mission to build sustainable fashion brands slowly, to the way ice cream companies are leveraging cultural icons + artists to build brand equity around their products with new flavor drops. When you have a moment, give these two a read and let us know what you think!
Some tunes for you.
Kirk's love for jazz legend, Chet Baker, runs deep. Chet's got a ton of fantastic albums on Spotify, but this one's one of our favorites. Enjoy it under the night sky or with after dinner drinks this weekend.
A little weekend reading.
LinkedIn Stories didn't really hit.
Somewhere out there, a product manager at LinkedIn approved the release of LinkedIn Stories, a carbon copy of what Snap and Instagram built. And while the company may be excited about this internally, I tweeted this out and it went low-key viral. And if you read the comments, it tells a very different story of how its users feel about it.
Todd Snyder's Dreamy Cottage.
Todd's constantly dropping new heat, whether it's his age old partnerships with brands like Champion, Alden Shoes, and Timex, or dreaming up experiences like this idyllic getaway in Maine. We all need to rest there. We deserve it.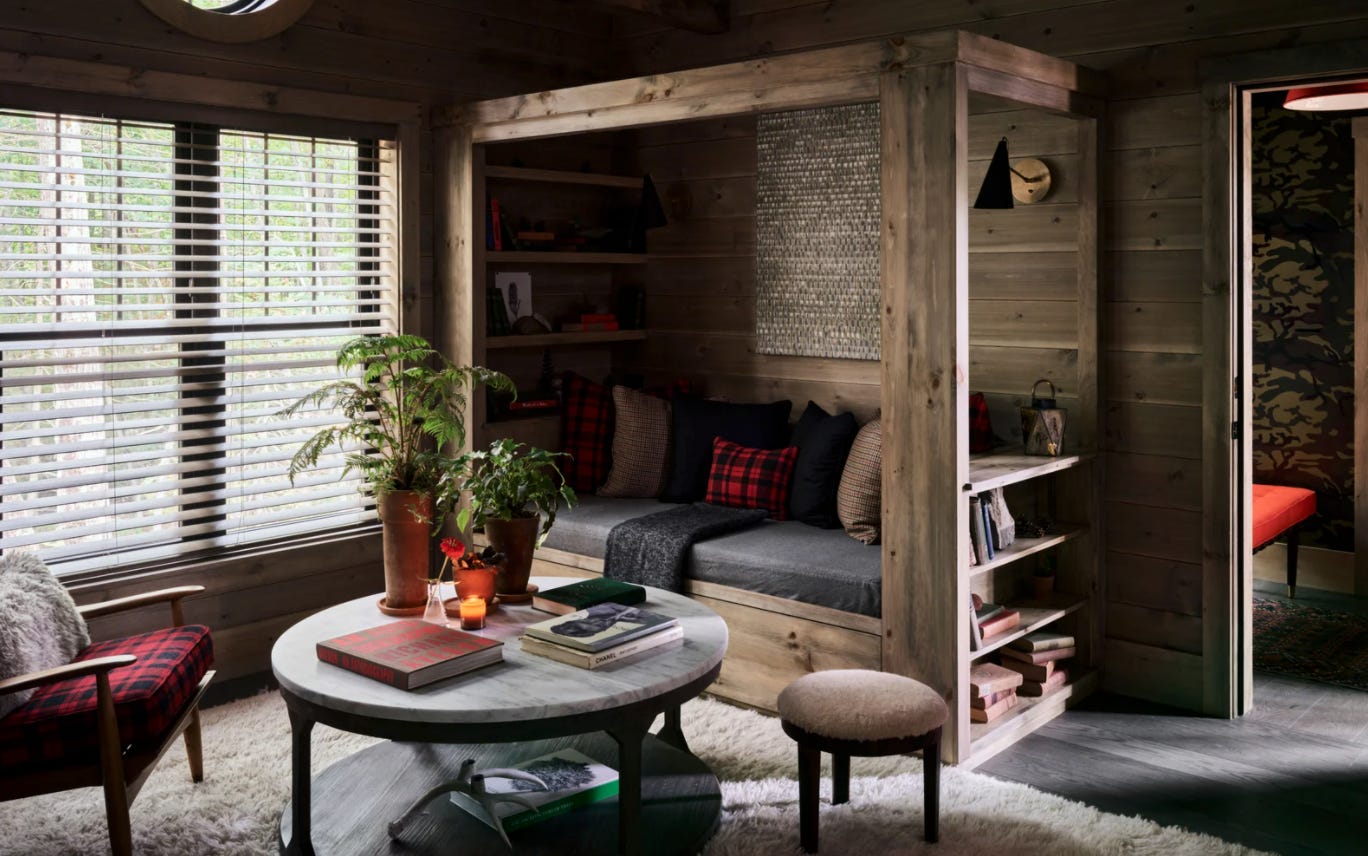 Become an expert on Gen Z.
We live in 2020, where people make 116 page reports on demographics, like Gen Z. The legend, Tiffany Zhong, who runs ZebraIQ, released the 2020 State of Gen Z report. If you want to better understand behaviors, characteristics, trends, and mobile apps that rule those younger than us, you should download the report.
---
That's all folks. Have a blessed weekend and we'll see you online next week!