Discover more from sprezza
A newsletter exploring menswear and WTF style means.
The Weekly Roundup // 004
Some things for you to chew on this weekend.
Well, well. Happy Friday. It's nice to see you. I'm making a bonfire tonight, so that's exciting. We'll keep this one brief, I've gotta go buy some firewood.
If you missed our 2020 Fall Guide, catch it here and read up this weekend.
In the meantime, dig in to the weekly roundup…
Howlin' goes back to school.
Our 2nd favorite knitwear brand (behind John Sterner of course) released a mini Fall campaign called Running Late. It's a nod to that feeling when you get to break out some good old Shetland wool after a hot summer. They did a pretty dope editorial around this project, check out some of these shots in the link above.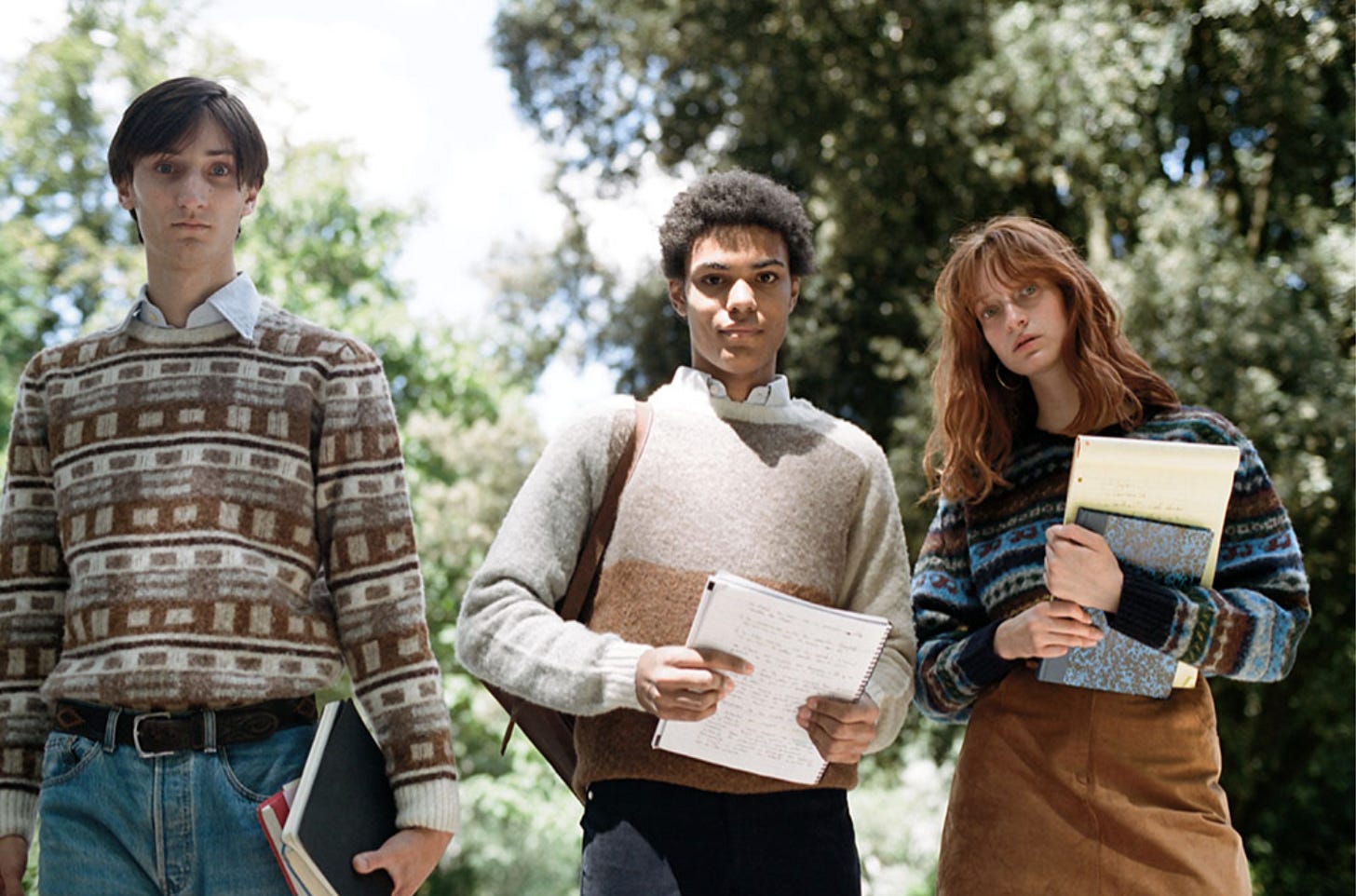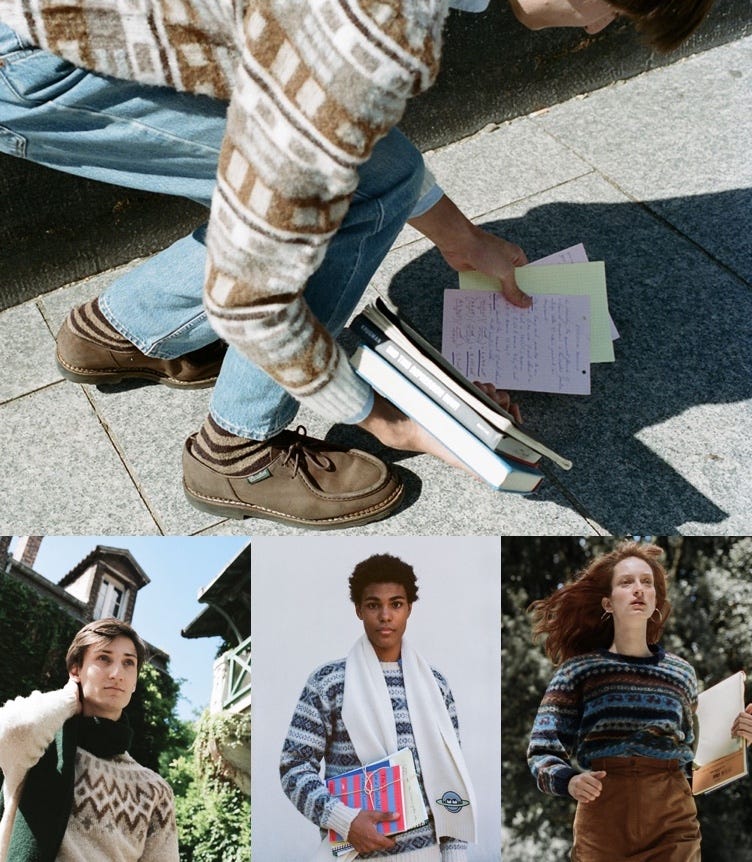 We all need a slice of Brooklyn right now.
4&Twenty Blackbirds, the iconic pie shop in Gowanus, just released their brown butter pumpkin pie and it's giving us withdrawals. For those who don't live near a location, we'll have to salivate over their baked goods on IG, or buy their book. If you actually live in NYC, you only have 1 option: BUY A PIE. DO IT FOR US.
An American signs with FC Barcelona.
The good news for US fans keeps getting better. This week, another US national (Sergiño Dest) inked a five year deal with the legendary Catalonian club. While we already have an American whose made a first team debut, Dest is the first marquee American signing. Hoping it's a sign of things to come.
---
Enjoy your weekend and see you online next week!